Status: Ongoing
Type of intervention
Active Restoration
Pre-intervention land use

Deforested land

Start intervention

2020

Post-intervention land cover

Mangrove
About this site
This is a shared site supervised by Eden Reforestation Projects. Every year, floods and natural water-related disasters cause recurring damage in Indonesia. Making matters worse, during the last 3 decades, Indonesia has lost over 40% of its mangrove forests, affecting both flora and fauna. Around 300 species of tropical birds and over 500 species of coral reefs are dependent on the rehabilitation of the area. Environmental instability is creating a negative community impact for those depending on this ecosystem for survival. Biak Island is one of the poorest areas of Indonesia where subsistence farmers and fishers make up approximately 75% of the population. Traditional fishermen rely on wetlands all around the islands in which mangroves, coral reefs and seagrass flourish. The coastal trees planted here (mangroves) help regulate the water absorption during heavy rainfall and form a natural barrier of erosion control, protecting the farmers' lands during tropical storms.
Support sought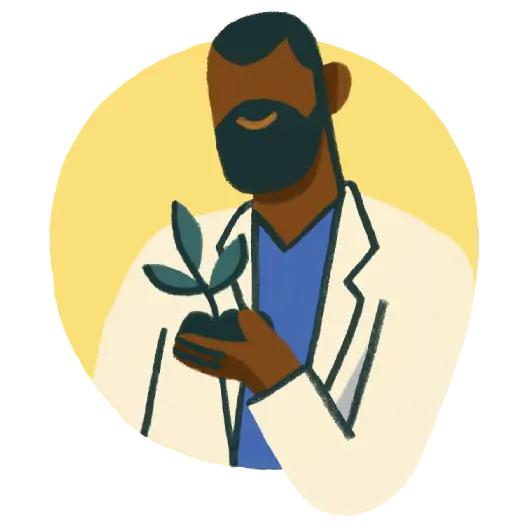 Expertise
Access to scientific or applied expertise
This data is self-disclosed by each project and is not validated by Restor. Our user terms outline the expectations we have for the community.