Status: Ongoing
Type of intervention
Active Restoration
Pre-intervention land use

Deforested land

Start intervention

2020

Post-intervention land cover

Natural forest
About this site
This project started in 2020 and it has ended in H1 2023. This is a shared site supervised by Eden Reforestation Projects. After decades of work and millions of dollars invested by international aid, Haiti remains one of the most environmentally degraded countries on earth. With 98% of Haiti's forests already gone, the UN estimates that 30% of the nation's remaining trees are being destroyed each year. This planting project focuses on creating a positive community impact. Trees are planted in tree nurseries and then handed to local farmers in the area. Apart from the fruits that trees produce, their roots create a habitat for microorganisms which fertilize agricultural grounds, improving soil for root vegetables to grow. Our planting partners equip local farmers with the training and tools to grow and care for their own trees. Species of trees planted here include citrus, mango, papaya, and moringa trees. One of the objectives of this reforestation project is also reducing the Haitians' reliance on charcoal and implementing alternative fuel sources such as efficient dry wood stoves and solar parabolic stoves. All trees planted here are planted by the Haitian communities, with supervision from our planting partners.
Support sought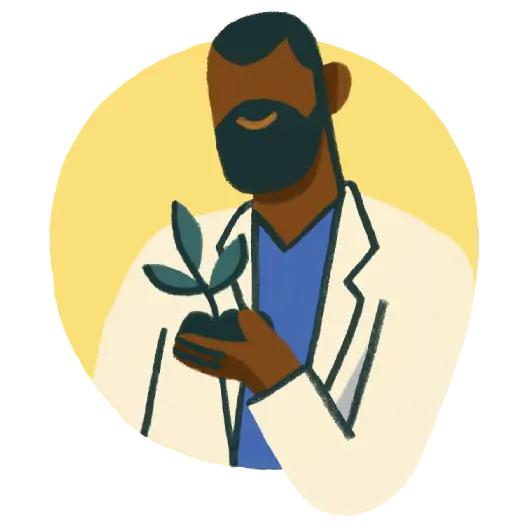 Expertise
Access to scientific or applied expertise
This data is self-disclosed by each project and is not validated by Restor. Our user terms outline the expectations we have for the community.