Status: Ongoing
Type of intervention
Active Restoration
Pre-intervention land use

Degraded forest

Start intervention

2020

Post-intervention land cover

Natural forest
About this site
Peru's western region has suffered from large-scale logging, longer dry seasons and encroaching desertification. Making matters worse, the use of improper irrigation systems has furthermore depleted water resources beyond their rate of replacement. Our local partner is looking to revitalise these degraded woodlands, primarily native forests, in order to assist the recovery of the ecosystem. Trees are being planted in Lechuga, in the area of Piura which is subject to both the El Niño current and the Humboldt current. The warm and cold currents result in both, tropical and arid climates occurring in this region. Native flora such as the walnut and fig species are especially robust and can withstand changing microclimates. These trees help to support erosion control as well as enrich the soil with nutrients. The planting of these large trees is also used in order to generate shade in which Arabica coffee trees are grown. Revitalising ecosystems will also ensure that both endangered and common animal species are able to retreat back into their natural environment. The West Peruvian dove and the collared peccary (a hog species), for example, have been living closer to Peru's cities and towns and will benefit from habitat and ecosystem restoration.
Support sought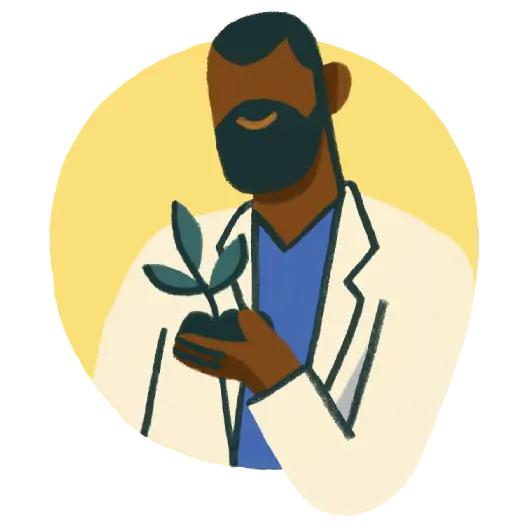 Expertise
Access to scientific or applied expertise
More information
Site management
Indigenous
This data is self-disclosed by each project and is not validated by Restor. Our user terms outline the expectations we have for the community.