South Africa
Restoration
Greater Princess Vlei Conservation Area
Status: Ongoing
Type of intervention
Active Restoration
Pre-intervention land use

Not used for production

Start intervention

2022

Post-intervention land cover

Shrubland
About this site
The Greater Princess Vlei is a 109 Hectare conservation area on the Cape Flats of Cape Town. Three highly threatened terrestrial vegetation types are found on this site: Cape Flats Sand Fynbos (Critically Endangered), Cape Lowland Freshwater Wetland (Critically Endangered) & Cape Flats Dune Strandveld (Endangered). The Princess Vlei Forum, a community based conservation organisation, runs the Princess Vlei Restoration Project. The goals of the project are to restore biodiversity and ecosystem processes. An equally important component of the project is to reintroduce people to nature. The site is surrounded by poor to medium income communities. Healthy relationships have been removed from site due to previous fears of anti-social activities such as crime and pollution. The Princess Vlei Forum, together with partners such as the Botanical Society: Kirstenbosch Branch, work at a highly technical level to involve community members at all stages in the restoration process: alien clearing, site preparation, propagule production, and planting. An ongoing environmental education programme brings less-fortunate children to the restored areas as part of a continuous 'outdoor classroom' enrichment programme which is part of the school curriculum. The vision of this restoration project is to restore the many threatened species and habitats at Princess Vlei for future generations and community members who would otherwise not have access to healthy green spaces.
Support sought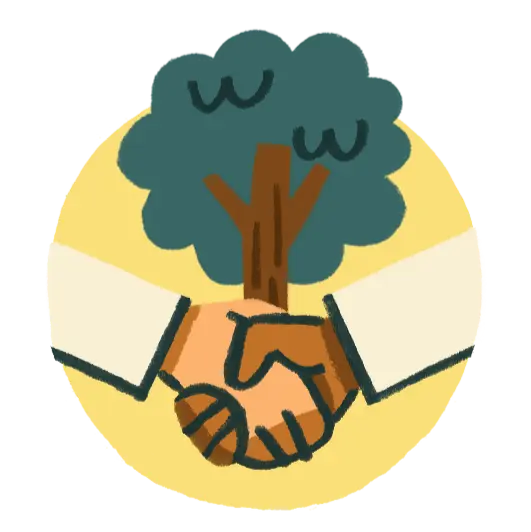 Financial
Exposure to funding opportunities
Goals
Enhance ecosystem processes
This data is self-disclosed by each project and is not validated by Restor. Our user terms outline the expectations we have for the community.